2% is Better Than 1%, 4% is Better Than 2%
Imagine doubling the amount of signups or sales.
Imagine doubling again?
That's the most efficient way of gaining online success
Optimisation for All Activities
You'll want to optimise the sales on your website first. You'll want to cut down on frictions and not give too much away to increase your revenue.
But you can also apply optimisation to Google Ads, email opens and your content engagement. It's the perfect way to systematically make improvement. It affects awareness, consideration and purchase.
Where to Start?
Well, this will depend on how many visitors you get to your website. Without a substantial number then A/B testing is not going to work BUT we can use other more niche methods.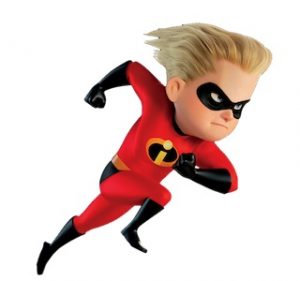 Dashboard Tracker for Accountability
When you employ Conversion Detectives, we'll use a dashboard to record important stats like content engagement plus a lot more, it's a complete overview of your online presence married with the detail of your content success.
The Conversion Detectives Relationship
It's important for us to work with people we get on with; learning their business, tracking success, dismissing ineffective marketing and making more because we have a mutually beneficial relationship.
Point of Difference
Conversion Detectives is unusual as a digital marketing agency. First, we offer all the services you need, or we outsource and manage experts in their fields, usually freelancers we've worked with before.
We believe:
People come first; statistics are just a part of the story.
Your Website and email list are the hub which all other channels revolve.
Original and creative content hold the keys to success.
It's always about graft & craft, we don't offer any magic bullets.
Interested in online conversion factors?
Website Conversion on a Budget
Drop us a line if you fancy a no-obligation chat.
The Conversion Detectives Team