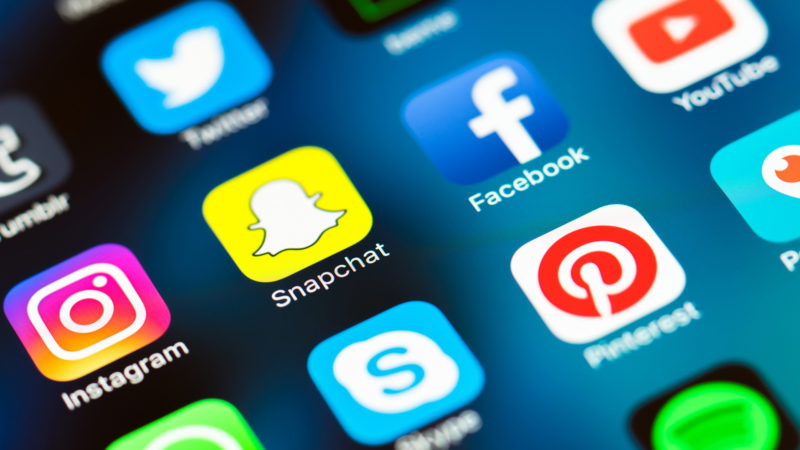 When you first start building a following on any social network it's a great buzz as the numbers rack up. But what of the social marketing stats?
I have 10,000 followers! I have 100,000 followers! It's really great but what are they doing?
You see the following is a vanity stat, a term I first read on a blog by Avinash Kaushik the guru of analytics.
It's just a number.
What are your Followers Doing?
That's the main point of social marketing. You see, you may have 10,000 followers and I only have 250 but my 250 are doing something. They are commenting, sharing and reacting. What are yours actually doing?
Don't get me wrong. A large number gives you kudos and your customers confidence. Plus you can use that following for collaboration. Something along the lines of let me have a spot on your email newsletter and I'll do a couple of posts to my following.
Facebook Stats
Another bonus of having a large following is you can confirm your demographics, well, broadly. You'll have an idea of the age ranges, gender and when the following is active.
Engagement Rules
Not Facebook engagement though. Take those stats with a large pinch of salt. No. You want to measure 'true' engagement. That is the actions taken from any post. Reach divided by Reactions, Shares, and Comments. OK so clicking on a link is also valid.
Social Engagement Changes Every Day
Facebook certainly doesn't give the same amount of reach it once did. Those wonderful days when an interesting or entertaining post would spread out across the platform…that's gone.
Instagram still offers pretty good reach. Will that change when Facebook finally finishes it's rebranding 'Instagram from Facebook? We'll see.
Twitter
It's a strange platform. Twitter calls itself a news service these days and it does have real value if you hit the zeitgeist or you are marketing to a particular niche that uses it everyday. I've seen great results, for instance, when using Twitter to communicate with the medical community.
YouTube
Well, it's a big beast and it wants to keep people on for long sessions to expose them to the advertising. Because it's not a 'walled garden' like Facebook, that is you don't need a logon to access it the building of a following is a lot harder.
You need to use the ads and form partnerships for collaborations to make it work.
O' and don't just dump your videos on YouTube then embed them on your site. The amount of times I've gone through a video on someone's website and got to the 'Recommended for you' screen, well that sends you off in another direction doesn't it.
If you want video on your website (and you do) then go for Vimeo as a cheap option. If you have the budget go for Wistia.
This is Rand Fishkin's new enterprise. Rand came up with some observations recently. He points out:
10 New Emails > 10,000 new 'followers'
100 true fans > 100,000 visitors
Market to where the influencers go (research, display network)
That's right you are better of with manageable groups or tribes that do something rather than the big number.
10 emails better than 10,000 followers? O' yes. You have a direct relationship then far removed from the fragility of the social network algorythms.
100 true fans? O' yes. A tribe, a core talking about your business and spreading the word. Much better than 100,000 visitors who may or may not be interested.
Loath that word 'influencers' but if you want to influence them. Advertise where they go. Try display advertising in that market category.
Action
Which three highly engaged online groups could you cultivate for your business?
About Conversion Detectives
We find the best quality traffic for your website and convert more of that traffic into sales or sales leads.
We use the full mix of digital marketing creating a blend specific to your business. From digital strategy to the tactics (how to go about that strategy) and the actions that make it happen.
We're a full mix digital agency based in Hertfordshire.
Look us up for a chat: hello@conversiondetectives.com