Strategy
Having a coherent strategy is going to bring in the revenue. The right strategy for your business will make your website a 'property' and open up further revenue streams.
How so?
Well, if you go after being an authority site you may well be able to charge for content on your site, advertising potential, you can also add links to affiliate programmes, after the visitor has taken the action you want and therefore earn commissions for doing very little.
Further down the line? Well, when you come to sell your website and move on, that website along with your email list is going to earn a great pay off.
We work on a strategy for your business after an audit of your online presence, looking at your competitors, your marketplace and what Google sees in you.
Things we've learned
A simple strategy works best eg an authority site with unique content
The more authority your domain has the more money you make
Never follow a competitor
Clients include: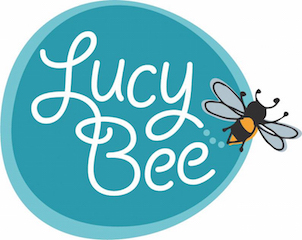 Read how Conversion Detectives contributed to the story of this popular 'natural ingredients' brand
by increasing search traffic and more…