CRO Glossary PDF
Learn About Conversion Rate Optimisation
Download a PDF of the Conversion Detectives combined CRO and Search Engine Optimisation Glossary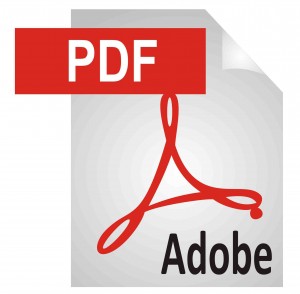 Click on the PDF icon to download
You can read the full CRO Glossary here
a
Conversion Rate Optimisation Glossary Extract
a
A
A/B Page Testing
Testing alternative pages, page A and page B against each other. The page that wins is then test against another and so on.
B
Big Idea Testing
If you want to be radical you make big changes. Yes there can be huge gains but these types of test can also result in big failures. Look to do incremental changes (small gains that add up) alongside or instead of the more radical tests.
C
Call to Action
The classic marketing term which just means signposting what the visitor should do next. It's one of those myths that all you have to do to increase conversion is get the colour of the 'Call to Action' button right. It's more to do with the clarity of copy around the button or text link.