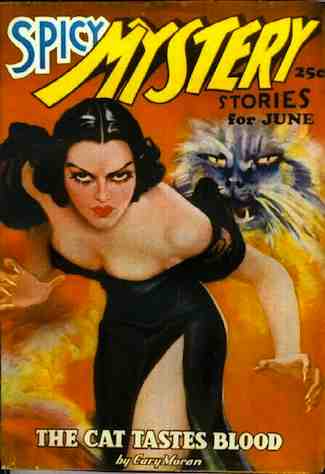 Q: What is a Digital Growth Methodology?
A: It is a process to make everything your business does online profitable. The long version entails the following:-
The Proposal
A Business Research Meeting
A Growth Audit
A Deduction Report
Deduction Report Meeting
Research, Test and Actions
Refinement Cycle Meetings and Actions
A shorter methodology is available on a case-by-case basis.
Q: What does the Business Research Meeting consist of and why?
A: Sixty-plus questions about your business, the market, competitors, the history of your online business and current online presence.
The meeting establishes your business ambition, how that will be measured and the goals to be set.
Requirements:-
Owner or MD
Salesperson
Customer care person
Marketing person
Q: What is the Growth Audit and what does the Deduction Report contain?
A: This is the core of the methodology and consists of over 130 questions and actions. This part of the process can be carried out as a one-off project, see Fees.
Sections include, 'walking in the customer's shoes', page reports (using Google Analytics), a Heuristic (which is a clever word for discovering problems with the online presence by using the Website et al), plus much more.
The Deduction Report
The deduction encompasses a Strength, Weaknesses, Opportunities and Threats report allied with recommendations for the Website, social activity, traffic building, content, Search Engine Optimisation (including technical aspects) and where applicable: email marketing, video, advertising (Google Adwords and social platforms) and digital campaign ideas.
The final section of the report lists digital growth ideas in priority order and taking into account the resources of the business. Each idea for growth is scored with a likelihood of success.
Q: Do you work on a project basis or a retainer or an hourly rate?
A: Growth doesn't happen unless it is treated as a continuous process, so a Growth Audit and Deduction Report will benefit your business but the more progressive and successful businesses appreciate that incremental improvements go hand in hand with greater continuing profit.
Therefore a retainer for a minimum period of six months is a cheaper and more progressive option. Projects for part of the process can be undertaken but are more expensive, as is working on an hourly rate of less than six hours per week.
Q: Why are you called Conversion Detectives?
A: Because making a profit online requires methodical procedures, absolute evidence, trials and tenacity, plus calling yourself a detective is fun.
Q: What is Conversion Rate Optimisation?
A: '…the systematic process of increasing the percentage of website visitors who take the desired action.'
Q: I'm not sure if I want to make big changes to my site. Will I get a return with a few tweaks?
A: It's better to make bold changes. When we try things we will make the biggest changes possible and therefore get the biggest potential return.
If you make small changes the result will not be obvious. Better to make bold changes and prove they don't work then move on to further ideas, tests and 'Nimble' Improvement.
Q: What is Nimble Improvement?
A: 'Nimble' Improvement
'The top companies make frequent, small changes, and rarely (if ever) have huge site redesigns. The top companies update their sites frequently—often weekly and sometimes daily.
The changes are usually improvements to parts of pages rather than complete page redesigns or website redesigns. If you update your site in small iterations like this, you'll see what's working (and what's not working) on a granular level, your site-improvement process stays nimble because it's always in use, and is not mothballed until the next mega-redesign, and your work-in-progress decreases.'
Martin Stone
Head of Research
Conversion Rate Experts