Understanding Digital Marketing for Startups
10 essential tips for Startups
1. People
The first piece of knowledge for understanding digital marketing; involve people in every aspect of your digital marketing. Don't rely just on the analytics. Ask people what they think of your marketing offline and online with feedback forms.
2. 'The Hub'
'The Hub' is your website plus your email list.
It is the core of everything. Your website is owned by you (don't use platforms like Wix or Go Daddy, you lose control) therefore all the content you create that attracts traffic is in your domain.
Your email list means a direct relationship with customers. You are not at the mercy of some social networks algorithm.
3. Website Traffic
Not all website traffic is equal. Find out which 'channels' are profitable for your business.
4. SEO
SEO has a bad press due to the charlatans peddling ridiculous promises. Learn the basics for yourself. It's easy and will create regular traffic that has the intent to signup to your service or buy.
5. Analytics for Action
Always ask yourself, when presented with a stat', what action can I take? Will that action lead to influence, brand awareness, signup or purchase? If none of these park it at the back of your brain and label 'interesting'. It may come in handy later.
6. Is Social Marketing Just Vanity?
Social marketing is important and can lead to customers buying. It's a community that believes in you. It's better to have 10 advocates fully engaged in your startup and your beliefs than 10,000 visitors to your website who do nothing.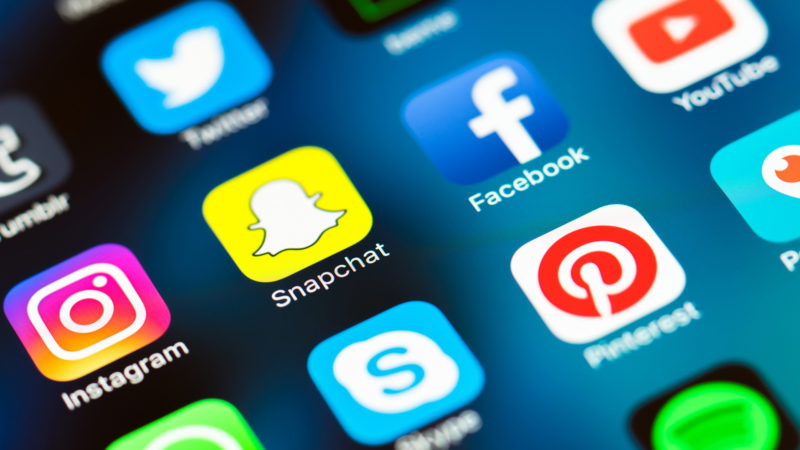 7. Content Marketing
This is the core. Everything you do online for your startup has to have content. Video, copy, images, infographics etc has to be original. It has to be creative, fun informative, sometimes at the same time. Invest budget in the best, everything else online is technique.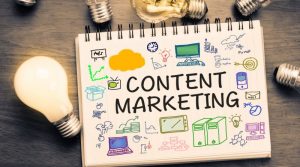 8. Do Google Ads Work?
Yes. But not for everyone and they can burn budget like a forest fire in a dry summer. But they have another vital use. Google Ads will show you the precise keywords that led to a sale. Therefore a starting point for creating original creative content to absorb sales from search and not from the paid ads.
9. What to Know About Keywords
Keywords research is one way to start your content. It should inform your SEO and your creative. Don't be governed just by them but they are the foundation knowledge that a startup can benefit from in terms of influence and sales.
10. 5 Simple Tricks for Digital Marketing
Here's a bonus, five simple ideas / tricks that make a difference and at low cost. For example the power of  the popup and how it can make your startup money.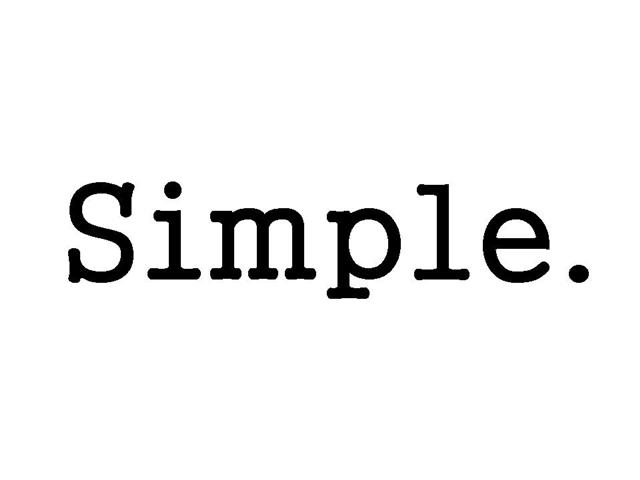 If you fancy a chat?
Contact Conversion Detectives Today
for a friendly no obligation chat
About Conversion Detectives
Conversion Detectives is a full service digital marketing agency in Hertfordshire.
We find the best quality traffic for your website and convert more of that traffic into sales or sales leads.
Services
Digital Marketing Strategy | Creative Content Marketing | Email Marketing |
Lead Generation | Content Strategy | Social Media Marketing |
Video Marketing | SEO (Basics) | SEM |
Shopify Marketing